For Accountants and Bookkeepers
Save Hours and Grow Your Accounting Business 
An accounting software for accountants and bookkeepers looking to streamline the BIR compliance and quickly generate accurate financial reports for clients. Manage more clients without clocking in extra hours with our easy-to-use interface.
Free for 14 Days | No Credit Card Required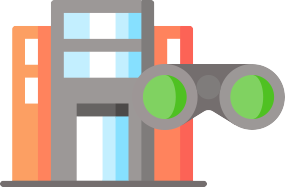 Get a 360-degree view of your business
See the total amount of outstanding transactions on a dashboard, so you can instantly make better decisions.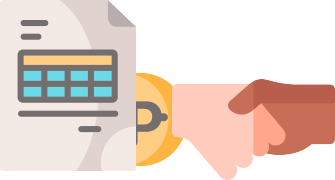 See your cash position at a glance
Easily see a graphical summary of your cash account balances, including amounts to be collected and settled.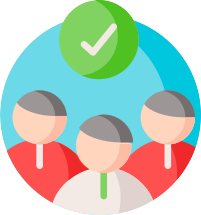 Work better with your team 
Add unlimited users to your account without extra cost and know the history of changes with our Audit Trail reporting.
Save hours on generating reports 
Automatically generate BIR Forms 2307, 2550M/Q, 2551Q, 1601EQ, 1604E, 0619E.
Also generate SLSP, QAP, and SAWT in Excel and DAT ready for filing.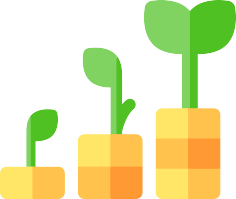 Oojeema is BIR-CAS ready, designed to help you become compliant easily and affordably.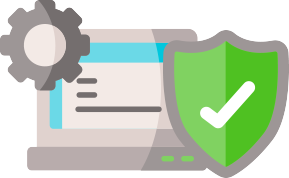 The Most Secure Accounting Solution
Our framework and infrastructure are more secure than most Philippine banks, so you can be confident in storing your clients' data. 
Why Our Clients Choose Oojeema
"The good thing about Oojeema is it's cloud-based. Perpetual ownership of the system and the data. Yung dati ko kasi desktop version tapos nung nasira PC kelangan bili uli ng bagong license."
Rosa, Freelance Bookkeeper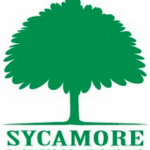 "We have been using Oojeema since 2016 because it's easy to use, easy to set-up, and accessible via the web regardless if we are using an IOS or Android device and all the leading browsers.

Oojeema also listens & work on what the users need."
Philip Barcelon, CPA
Sycamore Business Solutions, Inc.
"Oojeema's audit trail is a life saver. Dati may nababagong details sa spreadsheet tapos hindi ko alam kung sino may gawa. Ngayon since na-ta-track yung activities, hindi na ako tanong ng tanong, 'Sino nagbago nito'? " 
Focus On What Matters Most and Start Growing Your Accounting Business
Stop wasting time on spreadsheets and wasting money on expensive and hard-to-understand accounting solutions. Let Oojeema streamline your financial data.
Free for 14 Days | No Credit Card Required