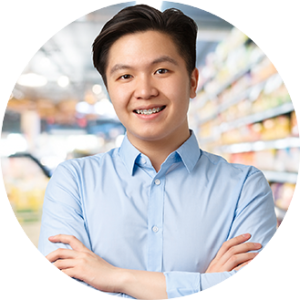 For Entrepreneurs and Freelancers
Affordable and Easy to Use Accounting Software
for Entrepreneurs & Freelancers
Record Sales and Billing Invoices, Purchases, and Expenses.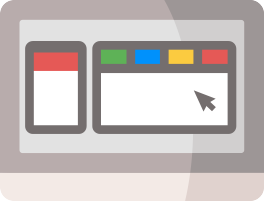 Save time and stay on top of your invoices
Forget the spreadsheet. Manage sales and invoices and see at a glance which is unpaid in a visual dashboard.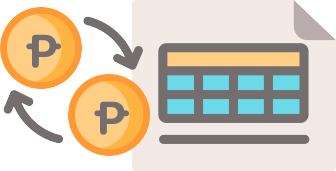 Get an exact view of your cash position
Check your cash balances and plan your payments without having to wait for your bank statements.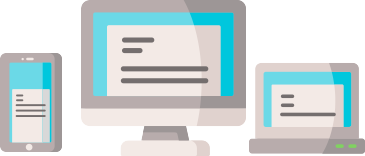 Access real-time data anywhere, any time 
Designed for entrepreneurs and freelancers who are always on the go. Easily access and add data from your desktop, laptop, tablet, or mobile phone. 
Generate reports in minutes
With the Cards feature, automatically see a revenue vs. expense summary, monthly sales performance, receivables and payables aging summary
Stay compliant and keep up with the changes
Whether you're filing tax by yourself or working with an accountant, Oojeema comes with BIR-compliant forms and financial reports that are always up to date.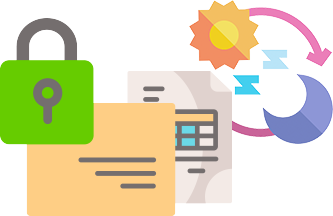 Sleep at night knowing your data is secure
Your data is safe with our multi-level security protection and the latest cybersecurity technology.
Why Solopreneurs Choose Oojeema

"With Oojeema, it has been easier for me to make all the accounting reports and BIR Forms just by filling in the sales and expenses." 
Lerma Gail B. Buctolan, Globiq BV Philippines, Inc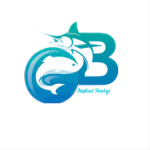 "We switched to using Oojeema because we find that Oojeema is very easy to navigate and can be used online/anywhere. They also have an excellent customer service. " 
Al Jeff Abellar Salmete
G & B Seafood Trading
"I love that Oojeema works for people who don't have an accounting or financial background"
Take Your Business to the Next Level
Say goodbye to accounting software that you can't understand. Start to streamline your financial data with Oojema.
Free for 14 Days | No Credit Card Required